Announcement of New Advisor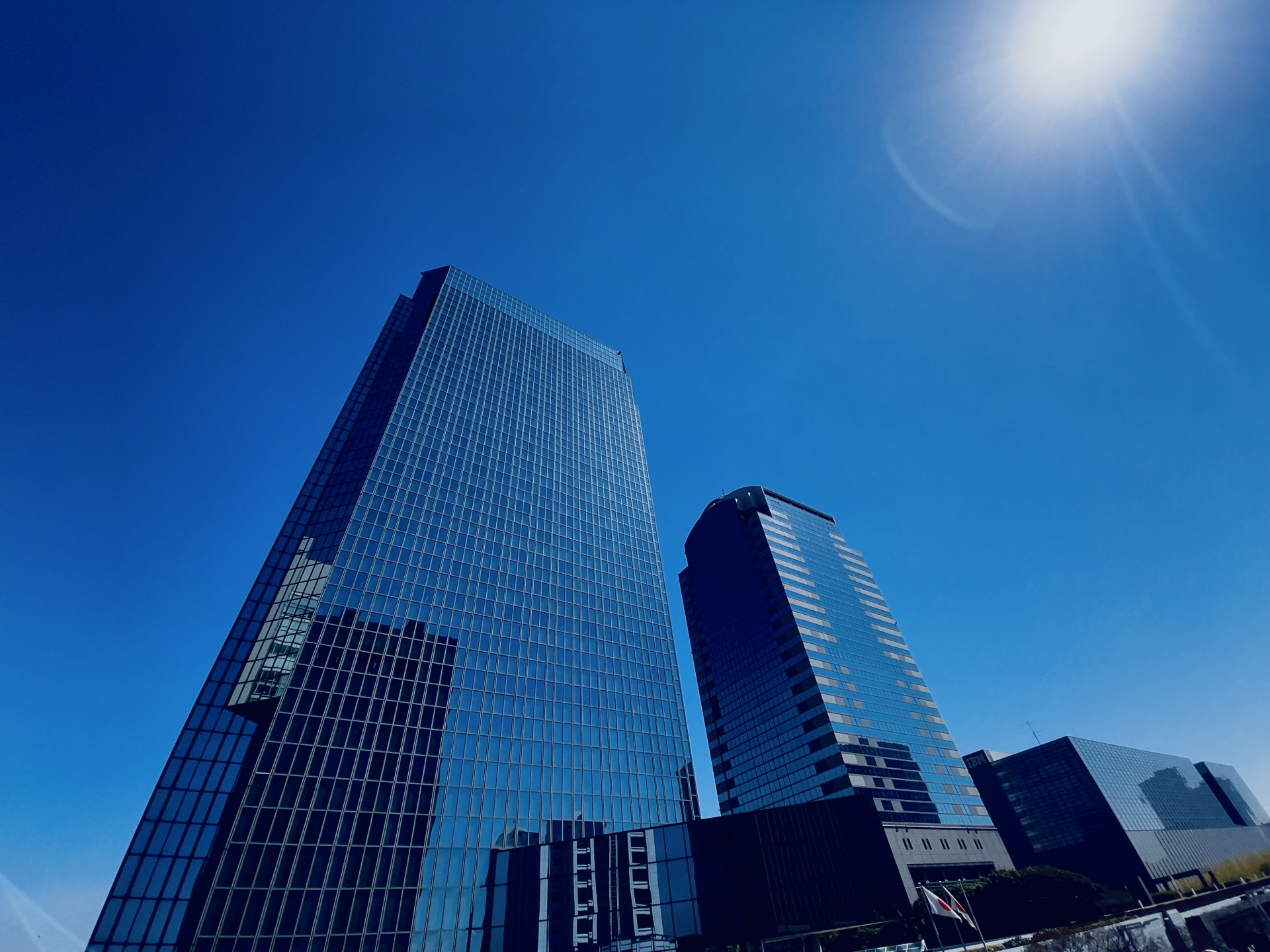 We have welcomed Mr. Takeshi Saeki as our corporate advisor.
Profile:
Currently, CFO and CRO of Kagome Co., Ltd. Japan. www.kagome.co.jp/english/ He has expanded his roles not only in finance & accounting but also in business re-structuring such as splits and mergers, M&A, etc.  His responsibility also includes Investor Relation and Risk Management. 
We are very excited to welcome such a great new advisor.  We will continue to do our best to meet the needs US/Japan business matters.
Pro-Vider Consulting LLC  contact@pro-vider-pros.com
Ozawa, Kaneko and Associates LLP info@ozawacpa.com