Notification of office relocation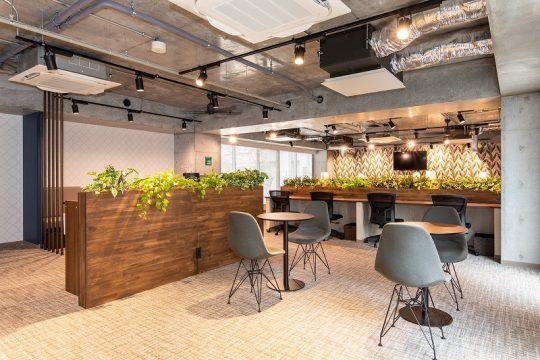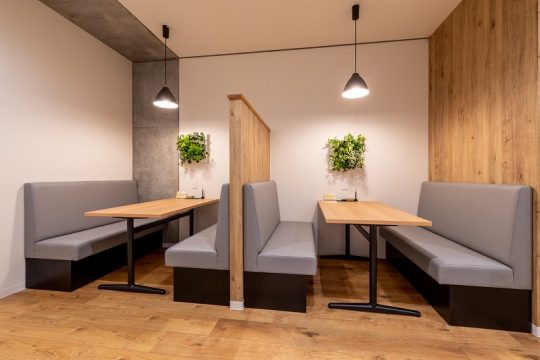 We are pleased to inform you that our Tokyo head office will be moved to the address below as of September 1, 2019.
It is only a 1-minute walk from the north exit of Omori Station on Keihin Tohoku Line.
[New Tokyo Head Office]
Address: BIZcomfort Omori Sanno
                 SANNOBRIDGE
                 2-5-6 Sanno, Ota-ku, Tokyo 143-0023, Japan
                 Our phone number and e-mail address remain unchanged.
In accordance with the move, our Osaka office will be integrated with the new Tokyo office from September 1st.
We are excited to continue serving you at the new office surroundings.
Sincerely